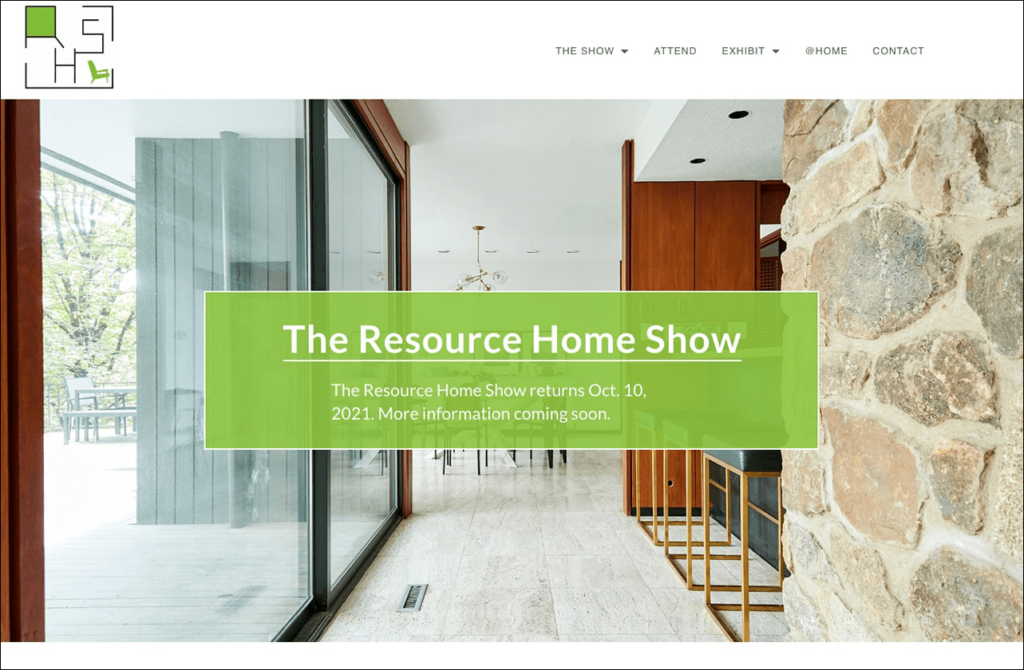 At the Resource Home Show, homeowners and home-improvement professionals come together under one roof for a day of networking, learning, and shopping.
This trade show in Maplewood, NJ, features dozens of local businesses that cater to a homeowner's every need.
3-Jack City built and maintains the show's WordPress website, including regular updates for partnerships, show news, photography, and ticket sales.
"Charlie Hanger of 3-Jack City Media was recommended to my partner and me a few years back. He now manages several websites for us. Charlie is a gem – he is perceptive, a clear communicator, and an exceptional problem solver. His commitment to excellence and care for his clients shows up in his efficiency, accessibility, and quality of work. I honestly can't say enough great things about 3-Jack City Media or recommend Charlie highly enough. We feel very fortunate to have found him."
– Lisa Danbrot, Partner in Danbrot + Labianca and Co-Founder of the Resource Home Show